The SoCal Climate Champions Grant
The SoCal Climate Champions Grant invests up to US $400,000 annually in programs, projects, and research that address community climate solutions in Southern California.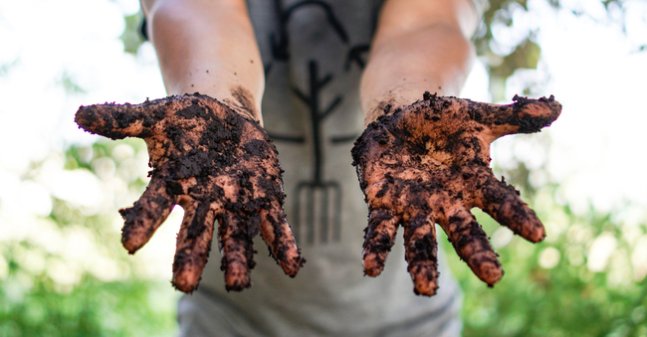 Grant Recipients
Learn about our SoCal Climate Champions Grant recipients and the amazing work that they are doing in our Southern California communities.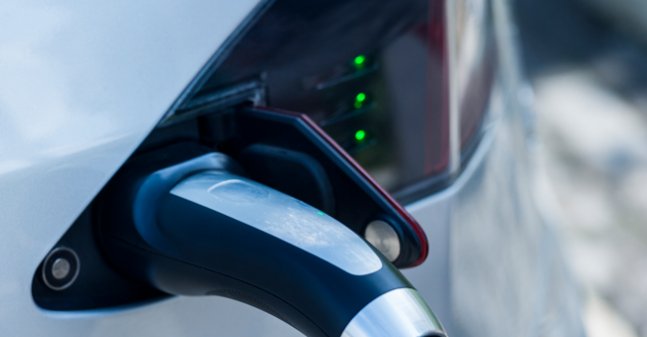 Project Strategy
Proposals should focus on implementing their climate solutions using one or more of the following strategies: Education, Community Planning, or Municipal.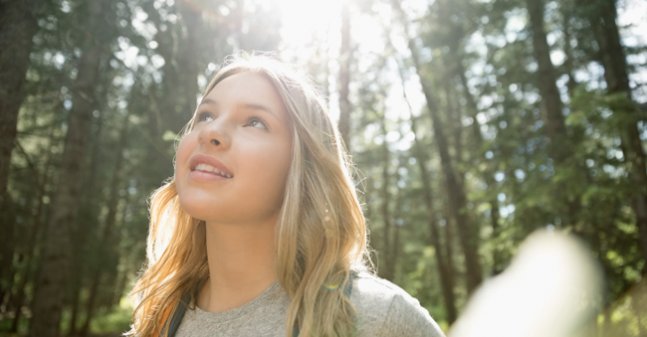 Climate Solutions
The SoCal Climate Champions Grant seeks to strengthen the ability of Southern California communities to navigate climate change through three types of solutions: Resilient Energy, Clean Air, or Organic Waste Diversion.
Applications closed
Eligibility
The SoCal Climate Champions Grant is open to US 501(c)(3) not-for-profit organizations that operate within and/or serve a community within a SoCalGas service area. Special consideration will be given to submissions that serve K-16 students or educators and Title 1 Schools. Additionally, the SoCal Climate Champions Grant may give special consideration for emerging and grassroots organizations that could thrive with additional support to execute or scale clean, safe, and innovative ideas.
Total Grants To Be Awarded
Up to $400,000
Awardees receive:
Recognition in a community of innovative and powerful leaders.
SoCalGas employee volunteer support for awardees.
Note: Grant funds will be allocated until such funds are no longer available. This program may be modified or terminated without prior notice.